Updated: Jul 23, 2021
Everyone can create great video.
That's right. We said it.
It can be stressful if you don't know what you're doing. And who wants to be stressed?
Our team loves to share.
We share knowledge, favorite movie quotes and a passion for good pizza.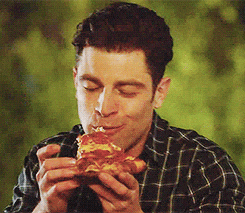 So we created Game On: Video 101.
It's time to unleash your video superpower and learn how to create great video.
Join the POWER UP team on August 16 for a week-long adventure in video creation. Could your video "game" use a little improvement? We'll teach you:
Video marketing strategy

How to incorporate your brand

How to film

Basic editing

Film, Edit, Review

How to post & be seen
And it's going to be so much fun!
Save your seat and find out all the details at powerupvideo.com/learnasium.
We can't wait to see you!